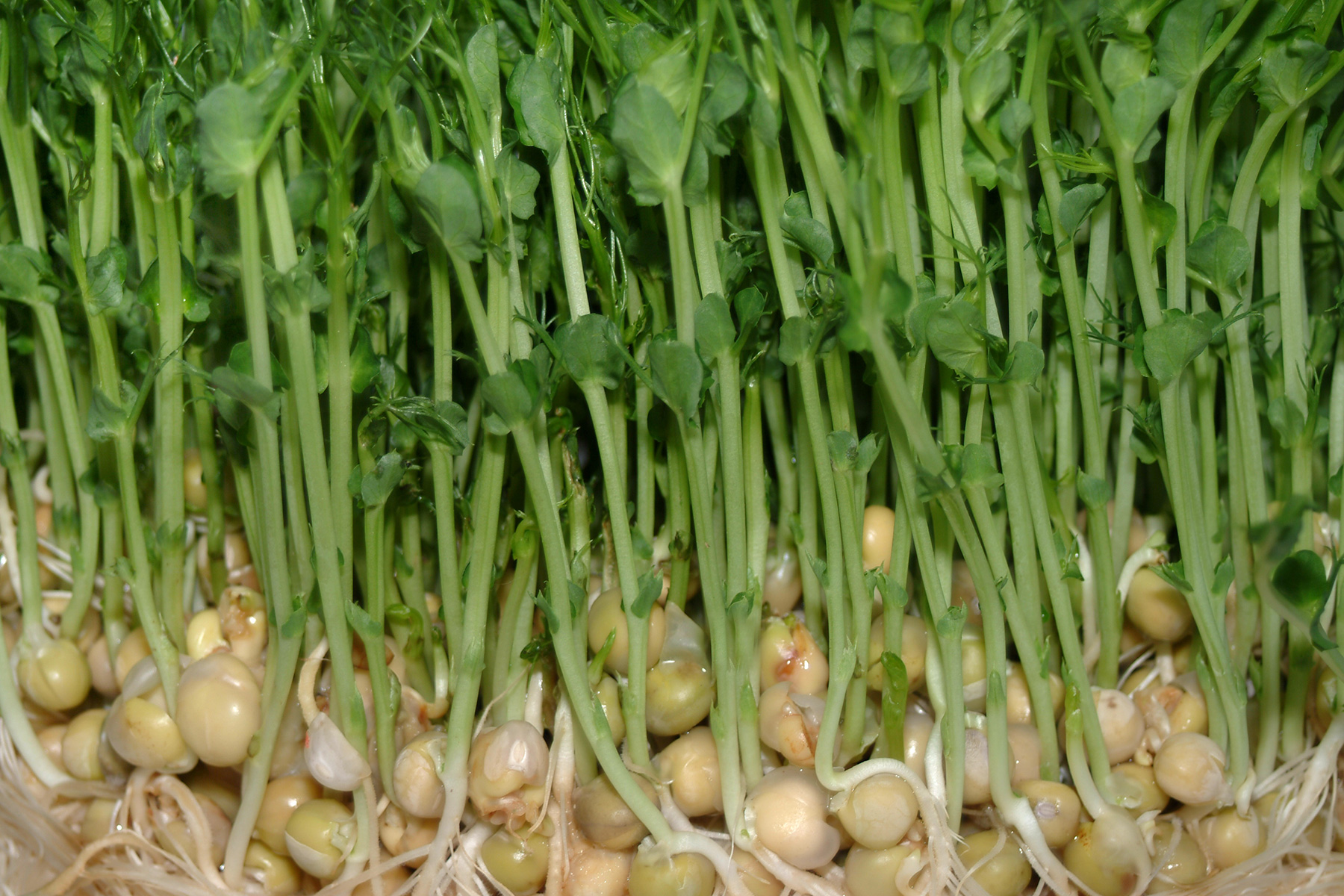 Seed Award for Economic Opportunity
The Sprout Fund's 2018 Seed Award for Economic Opportunity is mobilizing collaborative approaches to overcome barriers to economic vitality in Pittsburgh.
Despite recent gains, economic opportunity isn't distributed equitably across Pittsburgh.
While the region earns national acclaim for innovation and livability, the inclusiveness of our region's job growth lags far behind that of other American cities.
Through the generous support of the BNY Mellon Foundation of Southwestern Pennsylvania, The Sprout Fund has mobilized 3 working groups to develop collaborative solutions that expand economic opportunity in the region.
After a community process and free regional event, 1 approach will be selected to receive catalytic funding for full-scale implementation.
Grant Funding Available
$55,000
Application Deadline
January 26, 2018
Inclusive Innovation Week Event
April 4, 2018
Working Group Leads
Change Agency
Hazelwood Initiative
Prototype PGH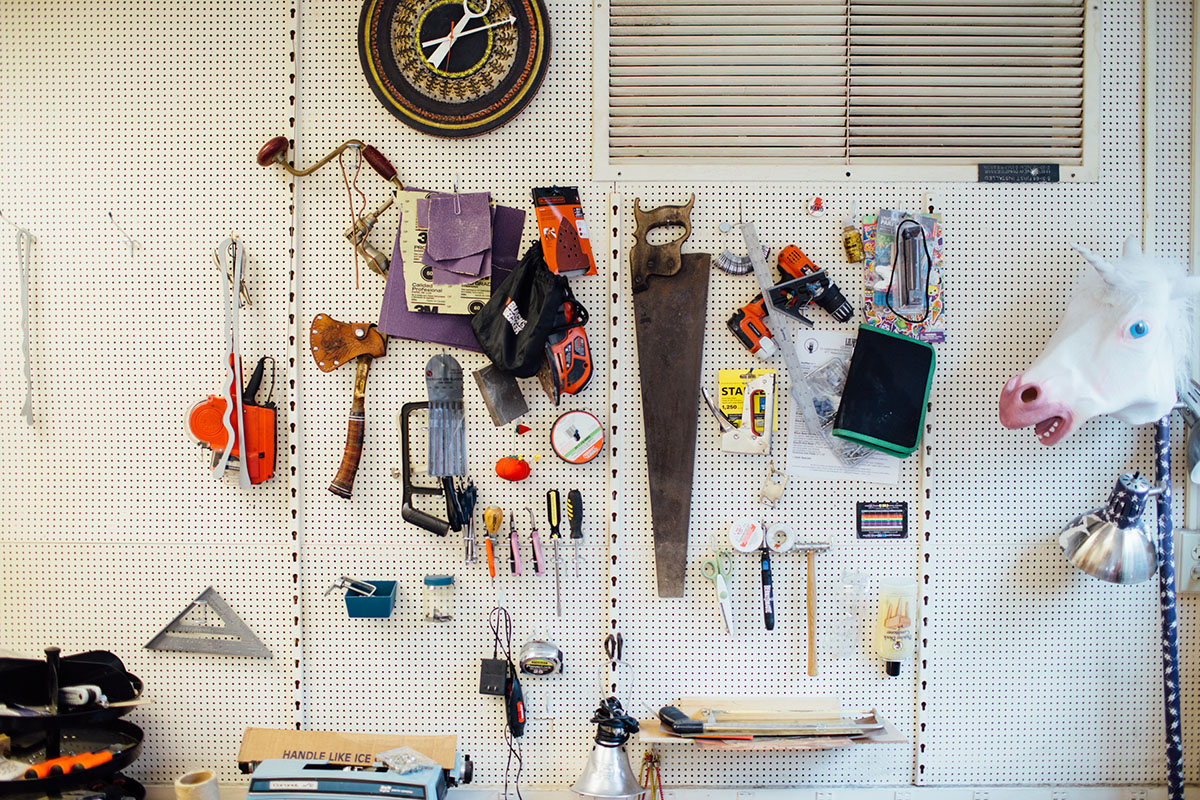 The City As Our
Maker Space
Feminist maker activities in the Hill District, Wilkinsburg, and Allentown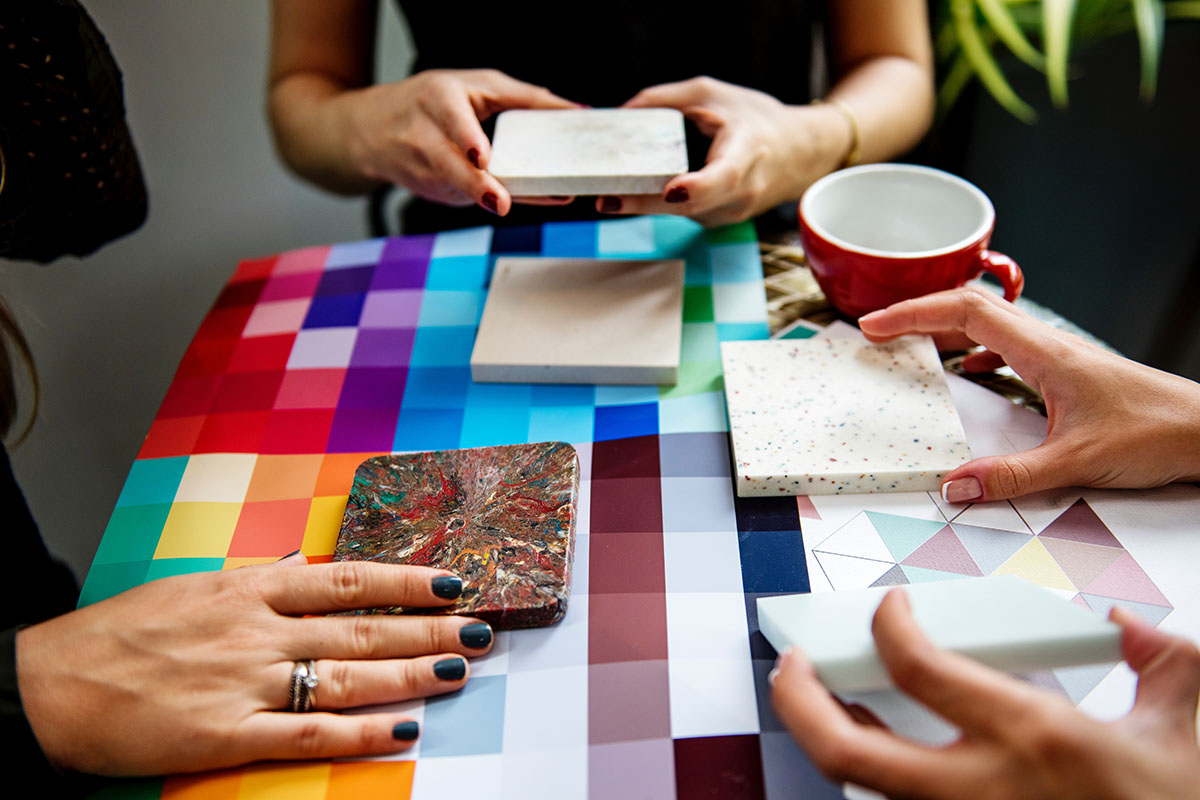 Cooperative Opportunity Guild of Hazelwood
A cooperatively-owned economic resource center in Hazelwood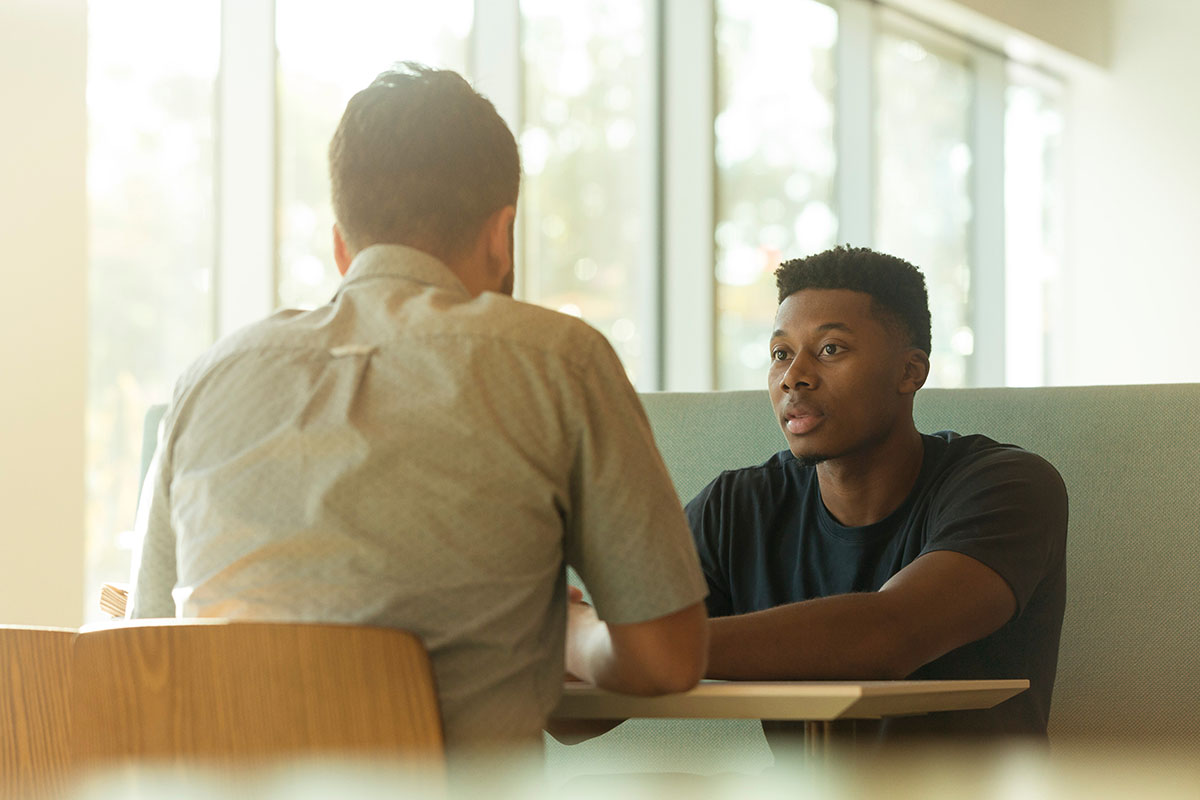 Workplace Equity Challenge
Employer-focused workshops to advance equity in the workplace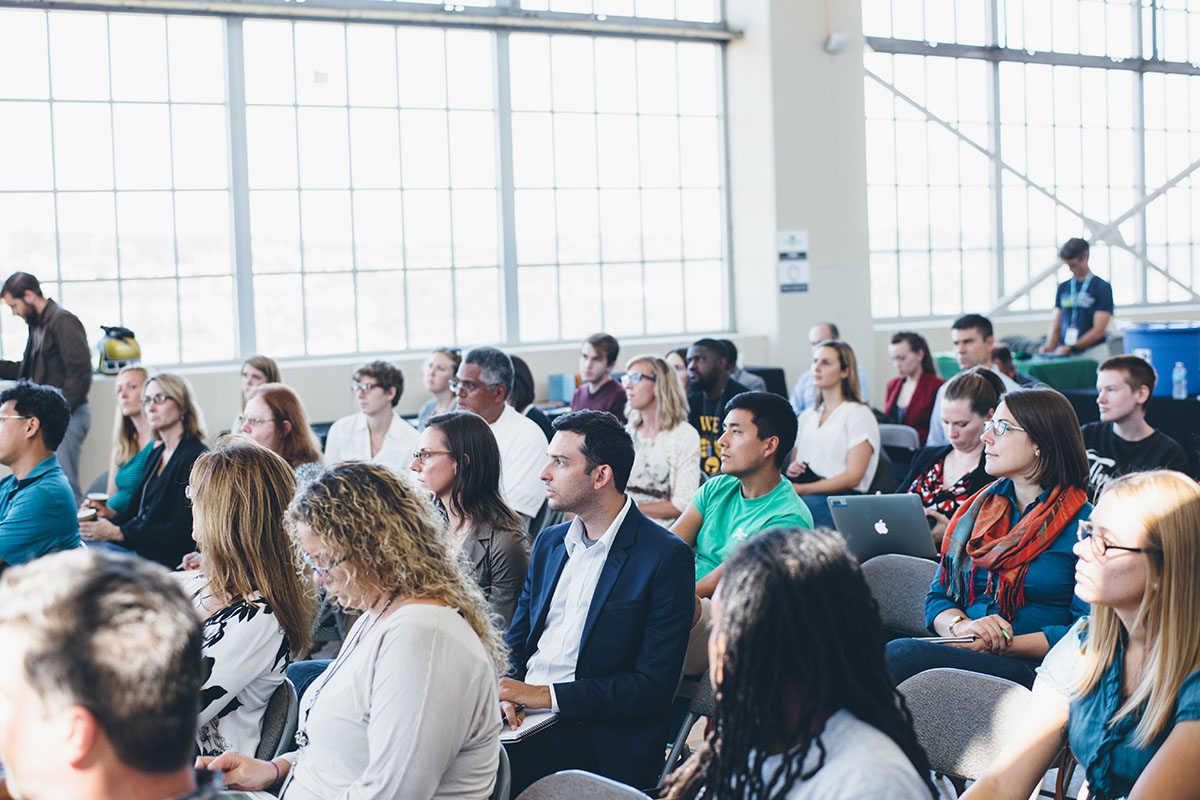 Pittsburgh Economic Opportunity Forum
Wednesday, April 4, 2018
Energy Innovation Center, Hill District
This community event featured dynamic speakers and engaging activities exploring local efforts to increase economic opportunity in the Pittsburgh region.
Breakfast and free childcare were provided.
This event was part of the City of Pittsburgh's 2018 Inclusive Innovation Week.
Call for Proposals
Sprout received 23 applications proposing collaborative activities among more than 90 local organizations.
January
Working Groups
3 finalists host working group meetings to refine their approaches and prepare for the Regional Forum.
March
Regional Forum
Public event on April 4 discusses economic opportunity and provides feedback on proposed approaches.
April
Catalytic Funding
$40,000 grant awarded to implement 1 refined collaborative project to expand economic opportunity in Pittsburgh.
May
Communities are better places to live, learn, and thrive because of the people and ideas supported by The Sprout Fund. Learn more at sproutfund.org.
The 2018 Seed Award for Economic Opportunity in made possible through the generous support of the BNY Mellon Foundation of Southwestern Pennsylvania.